Ivey Business School will use the case that was developed by the Center for Leadership of UCU and the Lviv Business School of UCU
The educational case developed by the Center for Leadership of UCU and the Lviv Business School of UCU (LvBS) will be in use at Ivey Business School in Canada. In the case the execution of reform after the Revolution of Dignity at the Ministry of Defence is described.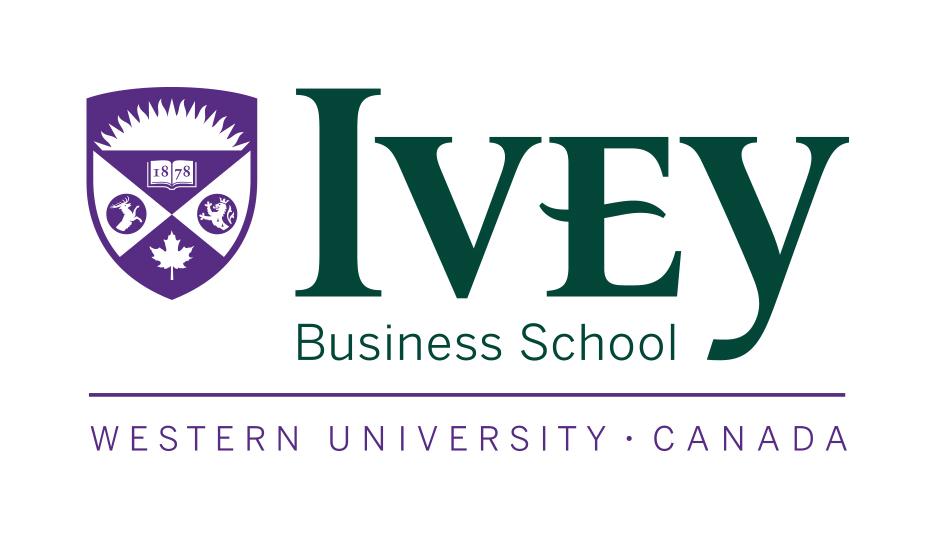 The group of researchers and experts from the Center for Leadership of UCU has worked on the case. It includes the story of so-called volunteer troop – activists and volunteers that worked in the ministry after the revolution of 2013-2014 years and aimed to implement changes in the national defence sphere.
The main protagonist (the hero of the case) is Yuriy Gusev, the Deputy Minister of Defence of that time, who was among those people who entered the ranks of the ministry from outside the civil service. He had  financial-economic education and possessed a  dissertation on economics, and also completed educational program on leadership, management, economic growth and reforms in Harvard Kennedy School. His experience, education and approaches to management were untypical for the new history of the Ministry of Defence.
The case was developed in partnership with the Ivey Business School (Canada), so now it was  included in the collection of learning materials of the last and will be used in educational programs there. Andrew Rozhdestvensky, the CEO of the Center for Leadership of UCU and co-author of the case, mentioned that for the C-suit it is very important to draw up conclusions not only from successful steps, but also from those that failed. «We experienced both victorious and unfortunate reforms, but for leaders it is useful to reflect on achievements and mistakes. This case will help future and current leaders to see what is essential for managing changes and which leader's character dimensions are key in this. Ivey Business School is known all over the world for its huge base of cases, and the fact that our case was added to its list shows that both in the Center for Leadership of UCU and LvBS work specialists of international level».