Center for Leadership of UCU on the International Arena
Along with conducting and engaging in online educational programs for the Ukrainian community, the Center for Leadership of UCU has been once again involved in international activities.
During the quarantine, Andrew Rozhdestvensky, CEO of Center for Leadership of UCU and lecturer at the Lviv Business School of UCU, has participated in the manifold of online webinars, including international broadcasting for the Baltic Management Development Association (BMDA) and Conference on Management, Executive and Professional Development Programs (CMED conference).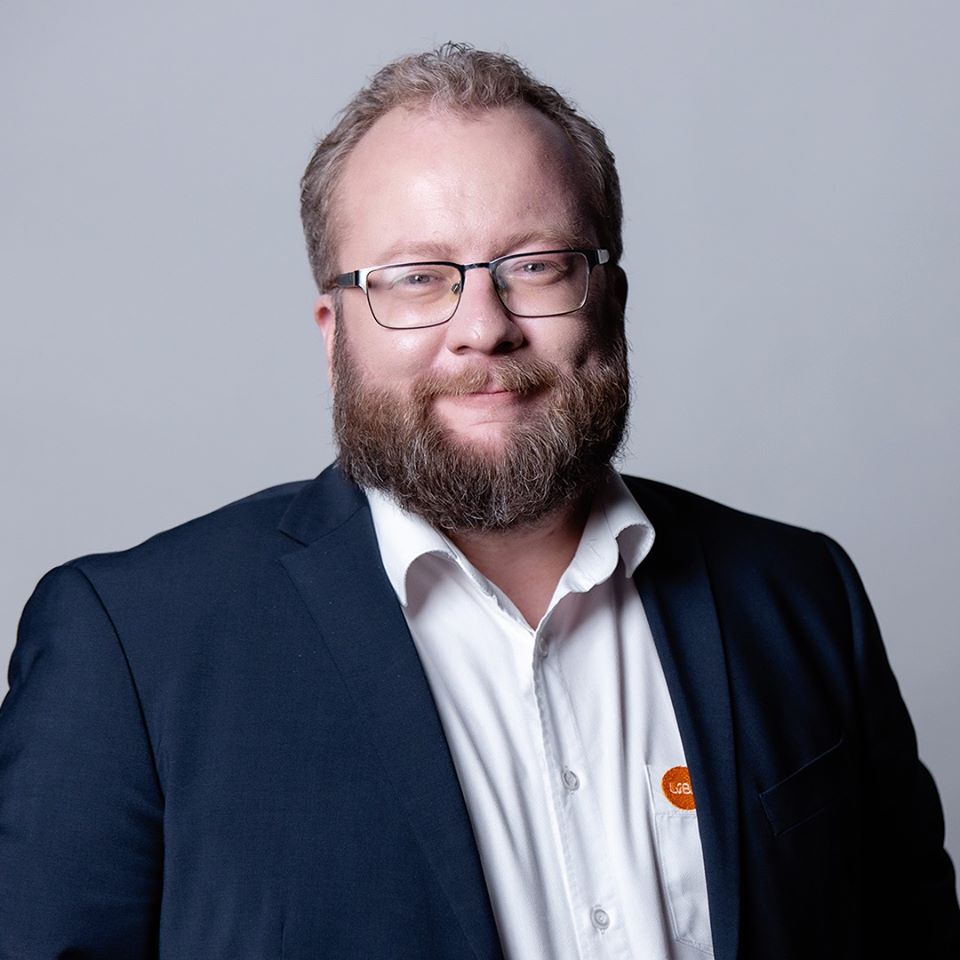 People from different countries, such as the USA, Canada, Australia, Baltic States, Kyrgyzstan and Poland, have heard insights from Andrew Rozhdestvensky. 
During these conferences the following topics were disclosed:
Crisis management; 

what a leader should be like in times of turbulence;

What leader's dimensions are most critical in today's times;
We, of course, did not forget to share our achievements in the field of military leadership.