Commitment, "cracks" and happiness as a choice: 9 insights of a female leader
"So, what women's leadership is?" – a friend asked me having seen my certificate from Lviv Business School of UCU. I was unable to answer this question earlier but after six full days of "Women's Leadership. Change Management" program I started understanding the leadership model in general and the women's one in particular, in a completely different way," – writes Olha Tymchenko, Head of Communications Department at Transparency International Ukraine in the blog for LvBS.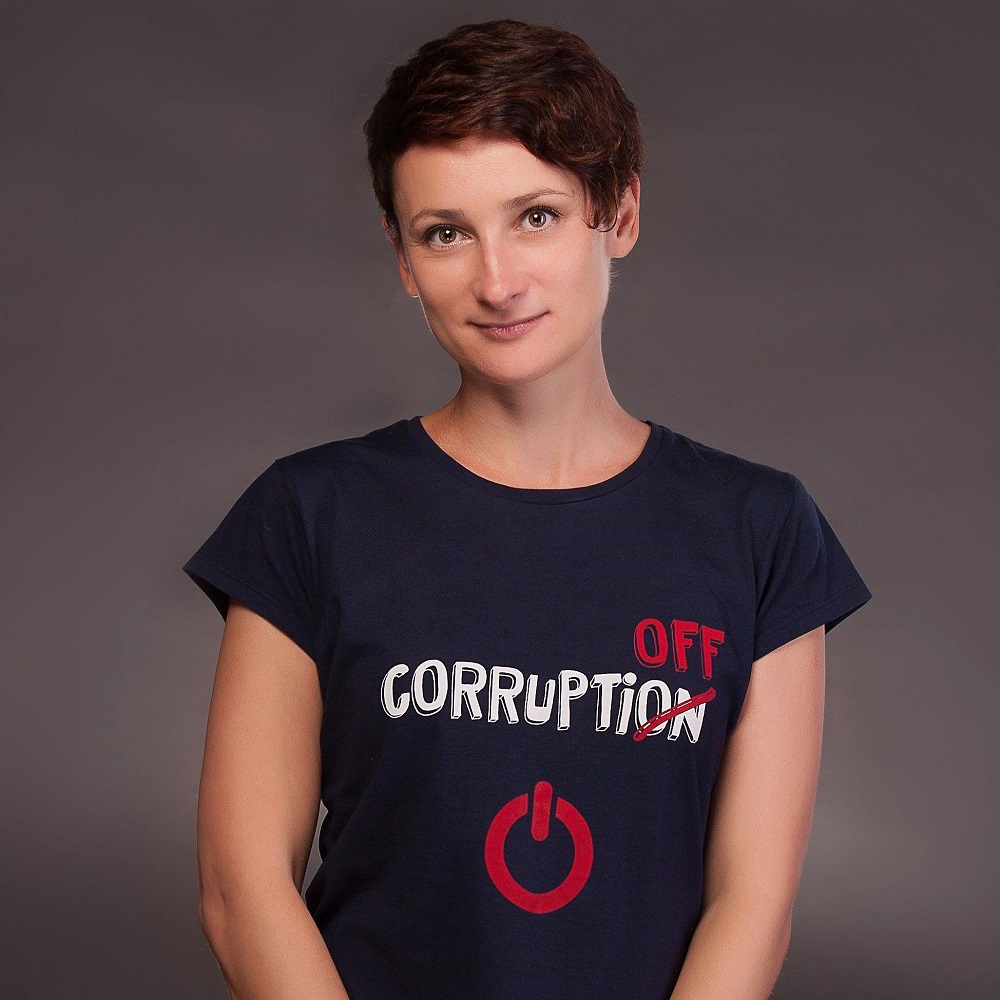 Read about her impressions, conclusions and lessons from this training program:
"Leader is not an over-expressive extrovert who is always ahead being the loudest and fastest (as I thought earlier). This is a visionary, whose activities are always based on values (or 11 virtues); this is a person with a mission he/she can formulate in plain language and ignite others with it; this is a person, whom others strive to follow, and if this person disappears, the followers will reach the stated goal on their own. Such is the concept of "Leadership based on character" developed by Canadian scientists from Ivey Business School. According to this concept, a key component of leadership, apart from organizational, human, strategic and business competencies, is commitment. And I would like to highlight this moment, since it is clearly visible in Ukrainians until they have made the first step in politics.
The program from LvBS is extremely inspiring as it has a drop of humanity so lacking in dry business models. It allows you not to transform for fitting the design of an efficient stereotype but to stay yourself, to combine and integrate different parts of your personality by finding power in this originality.
The lecture by Yaryna Klyuchkovska about building a personal brand was extremely interesting for me, as for communication sphere employee. I am still thinking of my own story and the fact that people tend to hear not about our ideal and superhuman talents – frank confessions about our imperfections and "cracks" we instinctively strive to conceal induce much more empathy and trust. I realized this is a real challenge for me. But it really works.
My second discovery was Yunona Lototska. Her lecture on managing failures is a true concentrate of huge stratum of psychological science and personal experience multiplied by incredible charisma. You can read 30 books on psychology or take several years of psychoanalysis to get the same amount of insights as during a day with Yuna.
Other coaches were also incredibly helpful and efficient, Andrew Rozhdestvenskyy allows structuring unconscious business negotiation skills into a clear scheme, gives a lot of interesting cases and energizes with his vibrant wattage. I learned much useful information about networking, personal development, balance between career and other spheres of life, etc. But the greatest pleasure was daily communication with other program participants – talented girls and women from diverse backgrounds, with diverse interests and occupations, but with the same desire to learn new, to develop, to share most valuable for them.
The conclusion I made for myself is that there isn't even a hint of women's rivalry in a self-sufficient environment. There is interaction, complementarity, savor to something different.
Keep the heart on the open palm, knowing it can be beaten as it has already happened, but choose this path again. Get up for the thousandth time and go through thick and thin, even if you will be the second to reach the top. Surround yourself with the environment in which talented ideas are born, like cooking borshch. ? Reject many potential ideal variants for one, not ideal. Not to abandon your business, no matter how tired you are, but continue quenching it step by step, until you reach the expert level. Not to be unhappy, because it consumes as much energy as being happy. – These were my side entries during the program and that is what I answered the questions of my friend with"