Women's leadership: how to start making your story
When it is not enough just to manage projects, you need to master leadership tools and skills to "manage changes, processes, thoughts." UCU Center for Leadership together with Lviv Business School of UCU have already completed women's leadership program. The training was held in Kyiv this time and it brought together participants from civic, public, and business sectors.
Bright, active, focused female participants of the program share their impressions and conclusions from the training: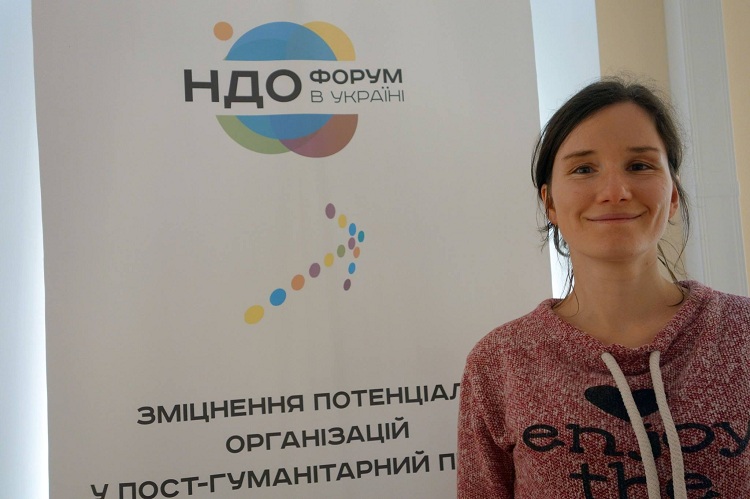 Natalia Tserklevych, NGO Forum in Ukraine NGO: "This program made me think of the way I want to manage certain changes in society. Leader is someone who creates new meanings and produces social transformations. At a certain age you start realizing it's not easy for you to manage projects, you need to manage changes, processes, thoughts. This course made me sit down and think "what about starting to create a completely mine project." Now I know this requires two leadership competences – integrity and courage. Therefore, I only have to develop them and overcome the internal barriers preventing us from going beyond our comfort zone".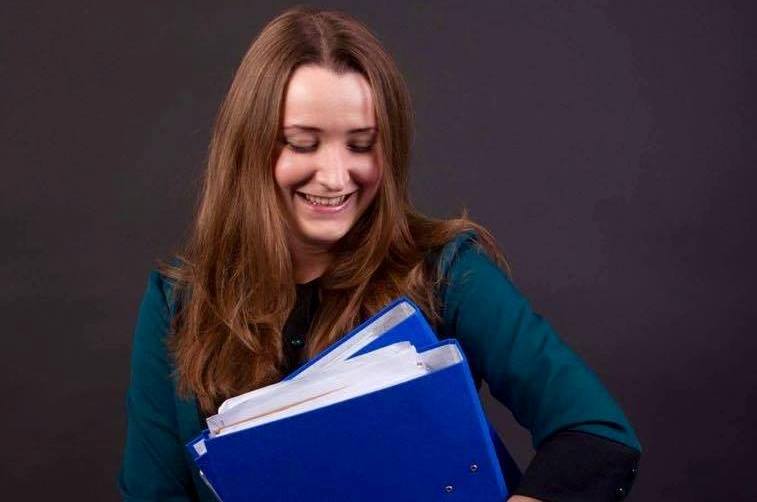 Kateryna Ryzhenko, Transparency International Ukraine: "You are the author of your life history and success, you have to shape yourself with every step made. And although success is often achieved by almost intuitive actions, it is very useful to have a set of tools that will help you to be more efficient and to better understand yourself. Owing to studying at Lviv Business School of UCU I obtained such tools, found out how to work on myself, and was inspired by examples of wonderful women who I had the good fortune to get acquainted with during the training modules."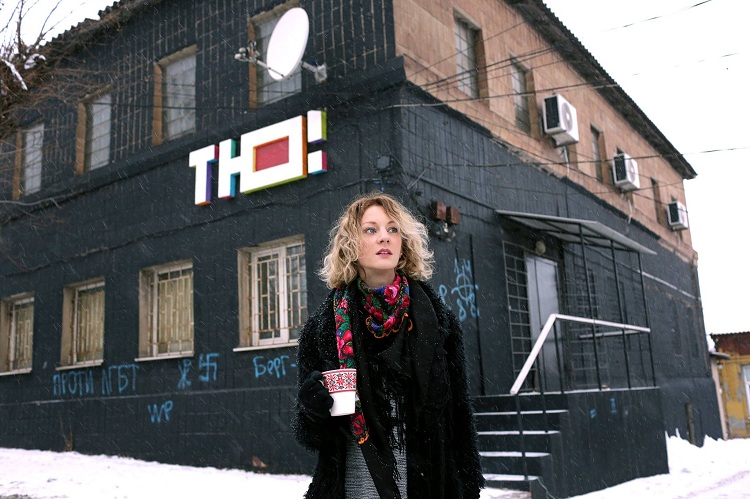 Diana Berg, Platform TU NGO: "The first module of "Women's Leadership and Change Management" program was intense for me, where in three days I learned more than I could expect. There was a feeling it was just the beginning with great and interesting way ahead. Those problems and challenges I had to overcome in my creative activity at random, even by touch, turned out to have been already investigated and described. Thanks to LvBS and UCU Center for Leadership: I realized that despite the uniqueness and experience of each of us, there are universal tools and methods that work equally efficiently in different spheres – from business and public sector to art and charity. Particular thanks for trying to create a female leaders' environment and highlight the role of women in positive social changes."
Let us remind that UCU Center for Leadership is a joint project of the Ukrainian Catholic University, Lviv Business School of UCU, Institute of Leadership and Management of UCU UCU School of Public Management implemented through partnerships and cooperation with Ivey Business School. The Leadership Center mission is to develop a new generation of leaders in business, public administration, nonprofit and military sectors through training, research and partnership with leading global institutions.